Welcome to Bargain Shutters & Blinds Adelaide
We are a roller shutter and outdoor blinds company in Adelaide that takes pride in giving a great no-fuss, no-frills service that means you can get a shutter measured, made and installed at a much-reduced cost.
No sales pressure, over 20 years experience, family run business, no hard selling, highly recommended, friendly professional service, GREAT PRICES.
Get in touch today and see how much you can save by taking our services of shutters & blinds in Adelaide at a much reasonable cost.
Our friendly staff will be happy to take your call and provide you a quote and get your shutters installed on the wall as soon as we can.
With turnaround times possible of within 7 days from our first measure we are sure to be a top option for a local roller shutter & blinds company in Adelaide to make and install roller shutters for your home.
OUR SERVICES
A VARIETY OF EXPERTISE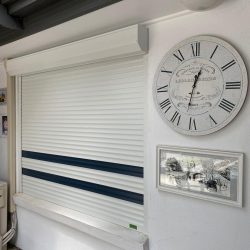 We supply and install the best quality roller shutter products available, in a variety of colours and designs.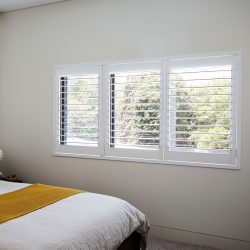 Plantations can make an incredible impact on the interior of any room. Get in touch today to find out about our amazing plantation shutters.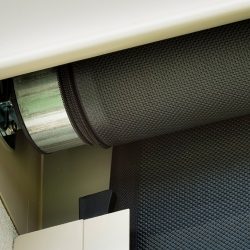 Our Outdoor Blinds are very good quality, and at a great price no matter what your budget is.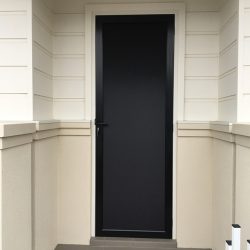 SECURITY DOORS
Our security doors give extra protection to your home. With block out viewing it gives extra privacy and gives a layer of protection to anyone at your door.
WHY CHOOSE BARGAIN SHUTTERS & BLINDS ADELAIDE?
A WEALTH OF EXPERIENCE

The BARGAIN Difference
Bargain Shutters & Blinds Adelaide always strive to get the best price for your customers and are well-positioned to offer a minimal fuss and best price guarantee.
We don't have a huge team of sales people to pay, we don't have a premises or anything else that costs lots of money to run, which means those savings get passed onto you.
Take a look at our work we have done to see just exactly how good we are at roller shutters.
What we lack in people power we more than make up for in expertise and we are happy to go that extra mile when appropriate to save our customers money
Why Choose Us?
10 Years Experience
Family Run Business
No Hard Sell
Local Adelaide Company
Friendly and Professional
GREAT PRICES