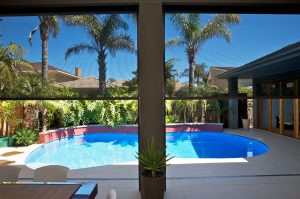 ---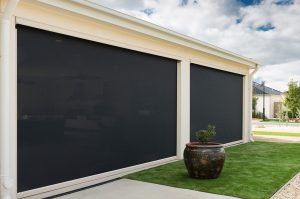 ---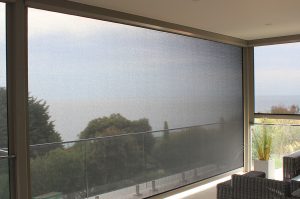 ---
Quality Outdoor Blinds Adelaide, Amazing Prices
Here at Bargain Shutters and Blinds, we have strived hard to ensure we can offer the best shutters and outdoor blinds on the market at the lowest prices. Working with many stakeholders in the industry we have the buying power of the biggest companies with the knowledge and efficiency of a small team of experts. 
We have minimised the size of our business to ensure that we can pass on as many savings to you and be known for cheap outdoor blinds throughout the whole of South Australia. Give us a call to find out exactly how our quality outdoor blinds in Adelaide are the best on the market.
Our materials are sourced entirely from South Australia. This saves money on transportation costs and ensures that your external blinds can be installed quickly and efficiently compared to other blinds on the market.
People may have many reasons for using our outdoor blinds Adelaide. The blind material is very tough and versatile, our outdoor roller blinds are stylish and will be perfect for cafe blinds, alfresco blinds, veranda blinds, pergola blinds or bistro blinds. 
Our friendly team will be able to assist you and navigate the range of styles and options to get the very best solution for your home. We have decades of working in the industry and have all the expertise to match the best outdoor blind Adelaide for your home. We know every home is a completely different project and we are fully committed to providing the best option for you.
---